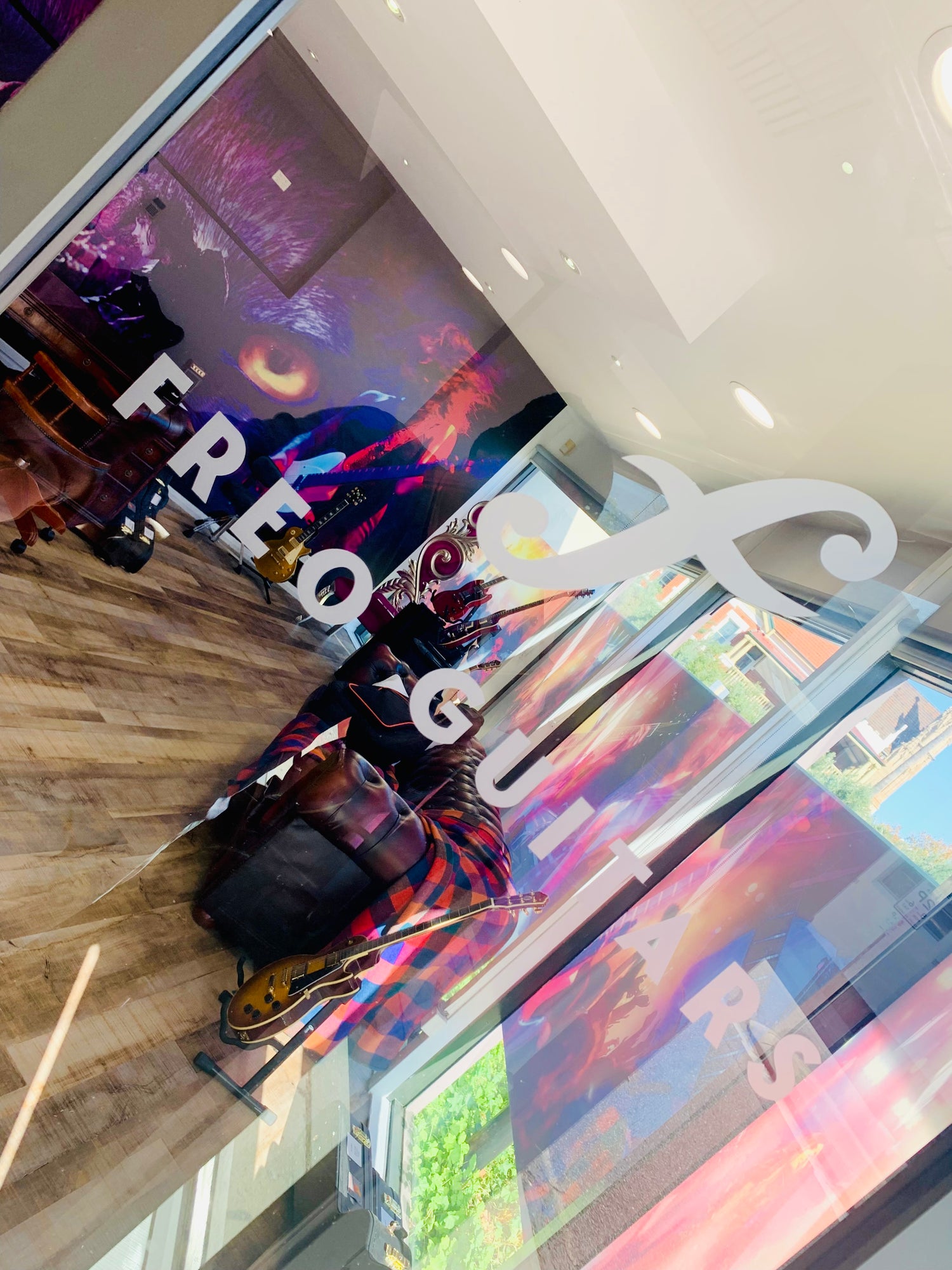 Welcome to Freo Guitars
Freo Guitars is a Western Australian owned and operated instrument company established in 2022. We provide unique guitars and basses that are each given enhanced performance set ups and luthier finishing work before leaving our Fremantle store in WA and entering your home.
Our goal is to create a safe and nurturing environment for all players at all skill levels and backgrounds. Our team of pro-musicians, luthiers and visual creators work in house at our Fremantle store to tailor our service to your individual needs as a player and musician.
In store you will find our range of Wolf electric guitars and basses that come in a variety of classic designs with a modern twist. And if you're in the market for acoustics we are stocking the high quality Andrew White line of acoustics in a variety of sizes from dreadnought to parlour. Our store also stocks all your everyday guitar accessories, strings and extras.
We also have a beautiful range of vintage Japanese electric and acoustic guitars available if you are in the market for a quality used instrument or something quirky and rare.
Whether it's performing, creating, recording, or just having a chat and we can support you on your journey at Fremantle's newest guitar store. 
Come meet the Freo Guitars team, Erica, Ally, Connor, Jacob, Pete and Tahoe.